These days, there are more types of protein powder than I can count. There's whey, casein, soy, plant, rice, etc. The list goes on and on. The newest protein supplement that seems to be all the rage comes from something that has been a staple in bodybuilder's diets for years, beef. Beef has been touted as a great muscle-builder for years due to its high ration of protein to calories. Beef is typically about 80 percent protein. This is a very appealing feature when trying to cut down on calories, while still taking in plenty of protein. Beef is densely packed with proteins in highly bioavailable forms, meaning that they are easily absorbed into the body. Given the natural anabolic properties of beef, it makes sense to take a beef protein supplement, right?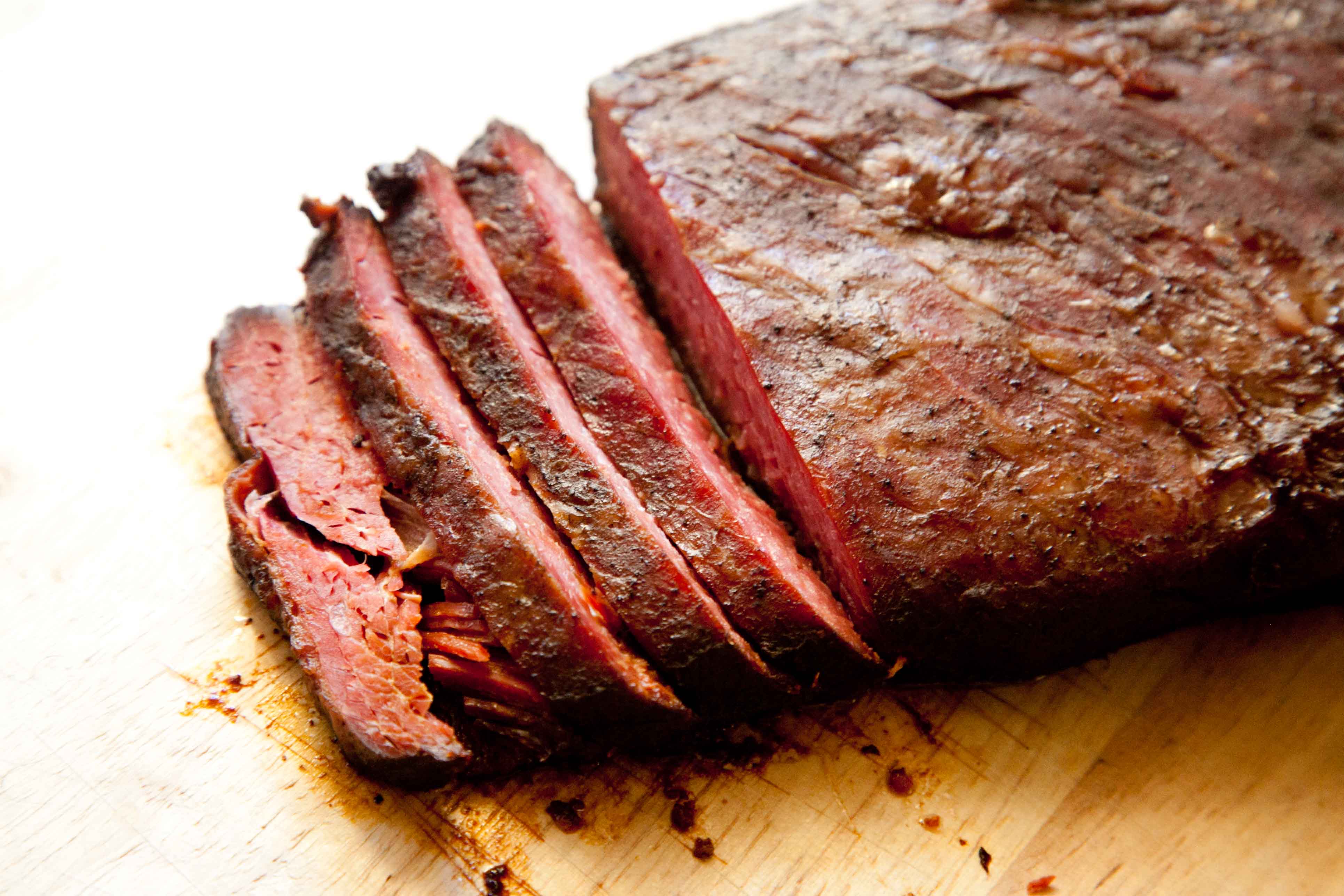 Not so fast! Here's what you need to know:
If you look at the labels of many top brands of beef protein powder, many include "gelatin" listed in the other ingredients, so that the company never states exactly how much goes into the product. What is this gelatin? Is it not just dehydrated beef? No it's not! In fact, it's not cow flesh at all. Gelatin is comprised of beef hooves, ears, joints, ligaments, etc. It's all the parts of the cow that can't be used for anything else. So, what does this mean? Well, not much at the moment. Until further research comes out on beef proteins, we don't know a whole lot. However, if you ask me, drinking dehydrated cow hooves is absolutely disgusting. I'm not saying it's a bad thing, I'm not saying it's a good thing. All I'm saying is that it's good to know what you're paying for. If your beef protein has gelatin on the label, you're probably not getting real dehydrated beef. Now, this doesn't mean that you shouldn't consider taking a beef protein supplement! In fact, I personally take beef protein. However, it is essential to be cautious and read the ingredients before buying one.
Personally, I eat a dairy-free, soy-free diet due to food allergies. As such, the idea of beef protein powder appealed to me greatly. I have been researching top brands, and trying some of them myself. I tried three brands before ultimately coming to a conclusion, and will discuss my thoughts on these brands below.
MuscleMeds Carnivor
Being new to beef protein, I figured that the best place to start was likely the most popular supplement on the market. Billed as "350% more concentrated than steak and more concentrated that whey isolate," this product sounded very promising. The chocolate flavor tasted great, and honestly, I saw some decent results with it. My biggest issue, which ended up being the downfall of carnivor, was the ingredient list.
I'll admit, the list of quantified ingredients looks great, but let's take a look below those. Just take a moment to let the length of that "other ingredients" list set in. Now, there are both beneficial and harmful ingredients in this list, but not one of them has a quantity listed. Hydrolyzed Beef protein isolate, creatine monohydrate, BCAAs (Branch chain amino acids), GKG, OKG, AKG, and KIC are all supplements that have beneficial results, however, there is no amount listed. This means that when taking this supplement, you really have no idea what you're getting. Personally, I take BCAAs, Creatine, and Glutamine all separately, but really did not know how much of these I was getting from Carnivor. Next we have maltodextrin, a natural, but highly processed, food additive that is likely used as filler, providing unnecessary carbs.Then, there is hydrolyzed gelatin. As I discussed above, this means that the beef protein is coming from the ground up throw-away parts of the cow! Gross! After this, the rest of the ingredients (many of which are artificial) are used for flavoring. Overall, this huge proprietary blend caused me to look for a better product.
Overall Rating: 6.5/10
Betancourt Nutrition: The Beef Standard
After educating myself about what hydrolyzed gelatin truly is, I found a protein that was advertised to be gelatin free! The truth of the mater is, while it was in fact gelatin free, it still had multiple added ingredients.
The list of other ingredients contains a few artificial fillers and sweeteners, but the protein also has 3 grams of added creatine monohydrate. As 5 grams is the recommended serving size, this is not a full dose, but it is high enough to prevent taking another creatine product. However, none of this was really all that big of an issue. Overall, it's a pretty solid product. The biggest reason that I decided to look elsewhere for a beef protein supplement was the taste. From what I saw online, chocolate was the highest rated flavor, but even that tasted terrible. It was very difficult to choke down. We take supplements for their effects, not their taste, however; if I can find a decent tasting supplement with the same benefits, I'd rather use that one. If you don't mind a chalky, gross taste, and do not plan on taking a separate creatine supplement, this may be the product for you.
Overall Rating:
7/10
MHP: Isoprime 100% Beef
Here it is. My absolute favorite beef protein supplement. I honestly love this product and cannot say enough good things about it. This product is fat, sugar, lactose, gluten,cholesterol, gelatin, collagen, and soy free. On top of that, it is Paleo diet approved! On top of that, all beef used is USDA approved. With this product you are getting pure beef protein. In one 26.5 gram scoop, there is 25 grams of pure beef protein isolate! That means that single other ingredient in here adds up to a total of 1.5 grams. That 1.5 grams is simply flavoring, from identifiable sources. Additionally, there is no added glutamine, creatine, BCAAs, or anything else. For me, this was perfect because it allowed for outside supplementation, allowing me to be sure that I was getting full clinical doses of everything else. After all, I bought this product to get some beef protein, nothing else. MHP Isoprime definitely packs plenty of protein.
The chocolate flavor that I tried tasted absolutely fantastic. I typically used hemp or almond milk with my shakes, but Isoprime shakes are so creamy that I now use water with them!  This is my favorite beef protein on the market, and I am sure that it will be in my supplement stack for years to come.
Overall Rating: 9.5/10